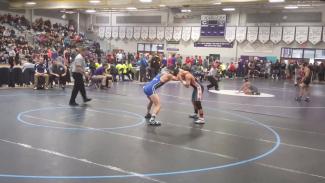 The Fall Season runs from August to November.  Tech Squad trains in preparation for highly competitive events such as the Super 32 and Columbus Duals.  Folkstyle technique and training is organized in a way to help aspiring, hard-working wrestlers achieve their highest goals this upcoming winter season.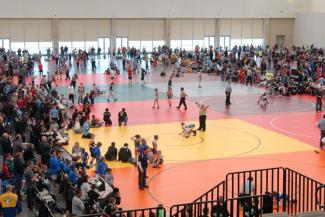 The Winter Season is from November to February.  During this period, Tech Squad staff will be organizing K-8 travel dual teams (with workouts), running snow day practices, and schedule privates.  Further plans may be developed if there is demand.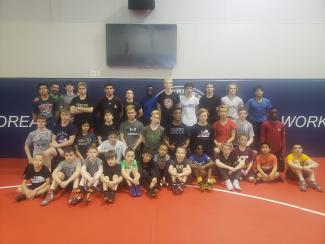 Spring Season is Freestyle/Greco season, which runs from March to July.  Tech Squad practices will focus on training and technique required to win in the Olympic styles at the regional and national level.  We will compete as a team at a variety of individual and dual tournaments.  Privates will be available throughout the season and training in June and July will be designed for current and future Team VA National Team members.